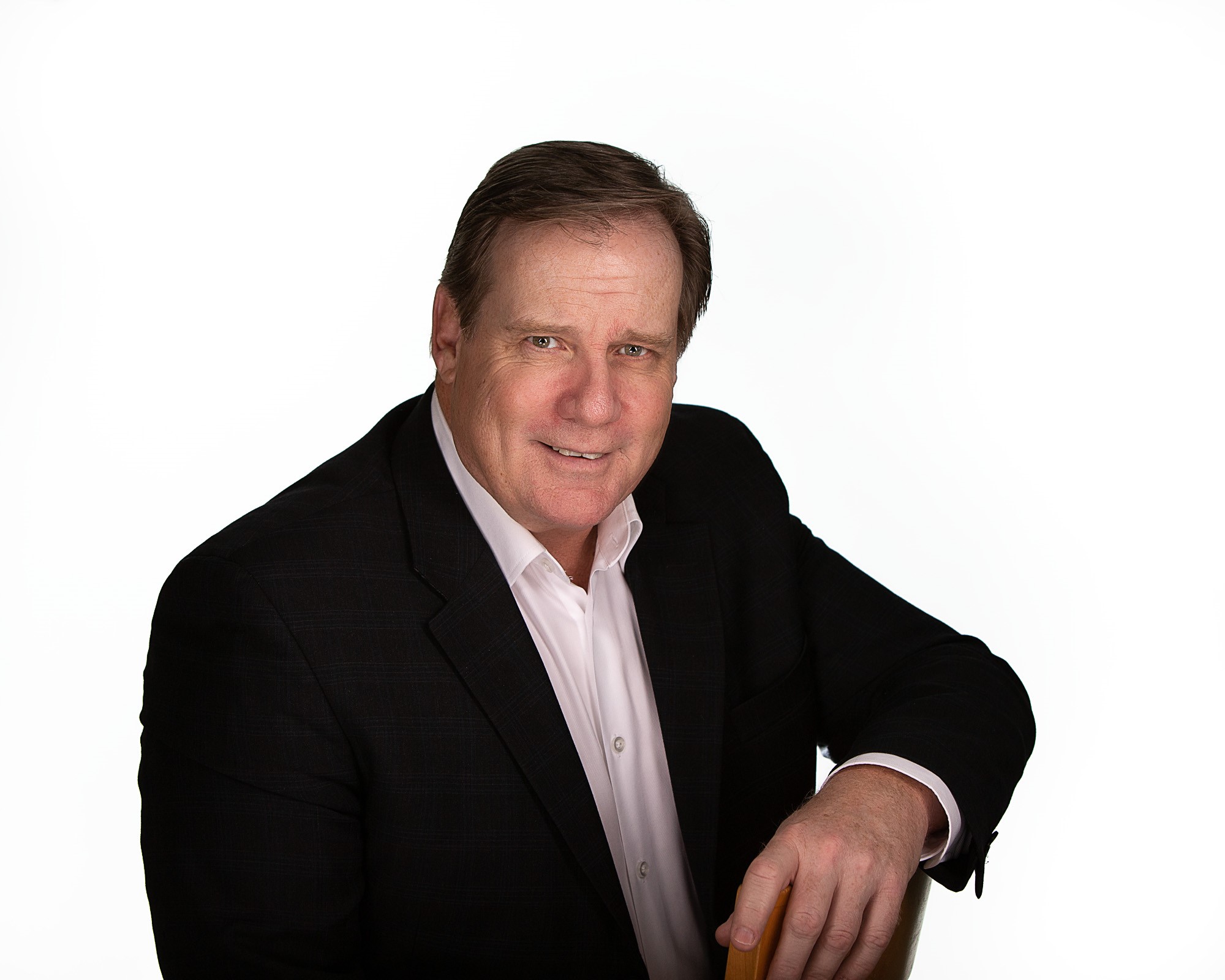 Mark Grundy, President, Manage for Growth Solutions
Bringing over 30 years of senior executive level management experience to bear, Mark directs and manages the front-line sales strategies and tactics for MFG clients. MFG delivers a solution to the time, cost, skill dilemma for business owner/CEO's that need their sales organizations interacting with decision makers in a managed process, ultimately being accountable for securing revenue growth for the businesses they represent.
After successful years of progressively more complex sales positions, Mark's career succeeded to the executive level giving him the opportunity to gain exposure to proven sales management programs and mentoring practices, gaining extensive experience harnessing the digital world to manage sales organizations striving to achieve revenue growth through proven process management. He has built and managed teams in start-ups as well as in major corporations, executing successful corporate sales strategies including process implementation, oversight, and accountability. Revenue growth, increased market share, customer retention and reduced sales costs have been realized in a broad range of industries with direct or distributive delivery models, including Industrial, Information Technology Hardware and Software Services, Healthcare, Communications and Financial Services markets.
MFG Solutions is proud to be in association with a team of highly skilled individuals at aCue Creative Marketing and Consulting Inc., an International award-winning marketing and revenue management agency with a specialty in lead generation strategies for growth-stage companies who want to increase brand visibility, generate qualified leads, and elevate their authority platform to be seen as an expert. Learn more at https://acueconsulting.com.
When not assisting clients achieve their objectives, Mark is an avid golfer, sailor, and downhill skier who is still trying to achieve participating in all three within in one day.
LinkedIn: https://www.linkedin.com/in/markfgrundy/.
Step 1
If you are struggling with your sales department and you're tired of inconsistent results due to not being able to adequately Manage revenue growth – make the call for a FREE 1HR Consultation.
Step 2
Taking a deeper dive in getting to know more about you, your company and where you're heading is important. We need to understand more about your current salespeople, systems, and process. An audit gives us this picture and we can benchmark that information against best practices of other top sales organizations. This is a working document that serves as a roadmap to sales success.
Step 3
Engage with us on a part-time or fractional basis to implement the 6-step plan and execute on what we discover in the Sales Best Practises Audit, tuning up the processes first and then moving into accountability management and coaching of the sales organization.