Part-time Sales Management = Cost Effective Accountability
Planning and Management Requires a Focused Approach
Sales Coaching = Increased Sales Team Performance and Retention
Solutions For Your Business
Fractional Sales Management
Dedicate your time as a Small Business Owner to better use, being assured of growing results!
Sales Best Practices Audit
Benchmark your sales organization against other top-performing teams and execute a plan to compete and succeed!
Lead Generation Strategy
Review present lead generation systems and increase efficiency!
Sales Process Design
Deploy a path to predictable revenue growth!
Sales Technology Integration
Are you utilizing all resources and following a cost/benefit ratio?
Sales Coaching
Are you inspiring your sales team to be accountable?
Sales Team Onboarding
Make sure you invest in the right people for your team!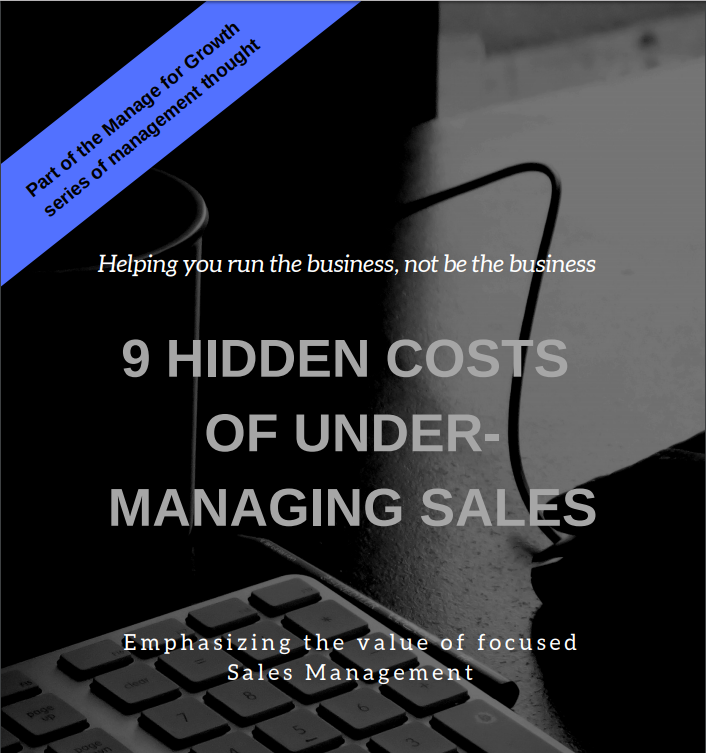 9 HIDDEN COSTS OF UNDERMANAGING SALES
Why do large, successful businesses require Managers? Simple, because it is more profitable to have someone actively manage a function and team. The sales department is no different!
So, what are the hidden costs of NOT managing a sales team? Let's focus on nine:
WHO IS MfG'S PRIME CUSTOMER?
Business owners who are struggling to manage the most important functional area of their business – sales revenue growth. Not having the sales numbers to justify a full-time experienced Sales Manager, business owners that are confined to a restricted budget and faced with these highly restrictive and less than ideal choices:
Manage the sales function themselves – resulting in lack of management in other important functions, and disappointing company growth

Hire an inexperienced manager to meet restricted costs –  leading to poor results and sales team turnover

Find someone internally, such as a top salesperson – resulting in the loss of that person's sales quota and a decline in sales team moral
DON'T HIRE THAT SALES MANAGER…MFG Solutions has the expertise in bringing outsourced, fractional Sales Management to your small business, meeting your growth expectations and budget concerns.  We are your best choice to combat the COST, TIME, SKILL dilemma that all small business owners face!
Focused on helping small businesses manage the sales function by providing outsourced expertise in process accountability and professional sales management practices in achieving predictable and repeatable sales growth.
Peter Druker
Management is doing things right. Leadership is doing the right things.
Steven Covey
Effective leadership is putting first things first. Effective Management is Discipline, carrying it out
Andy Dunn
Leadership is inspiring people. Management is keeping the trains running on time.
I've said for four decades – Work 'ON' your Business, not just 'IN' your Business
Always be closing or 'ABC' is a familiar phrase to salespeople, made iconic by Alec Baldwin in the 1992 film Glengarry Glen Ross (adapted from the Pulitzer Prize-winning 1984 play by David Mamet). It's since become the go-to line for two camps: those who firmly believe…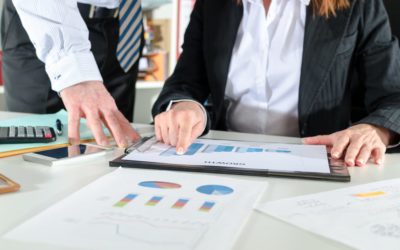 Fractional sales management serves companies with small sales forces of two to fifteen salespeople. These small sales forces are difficult to cost-effectively manage due to the diseconomy of scale in the department. Typically, this diseconomy of scale is handled one of five ways:
Even though fractional sales management has many benefits, it's not for every company. Sure, a part-time sales manager can provide most of the benefits of a superstar sales manager for a fraction the cost, but there are some points of note for the model.